Imperial Palace 

Innsbruck
Located in the historic centre of the city of Innsbruck, Imperial Palace Innsbruck (Hofburg Innsbruck) is an important part of Austria's architectural heritage.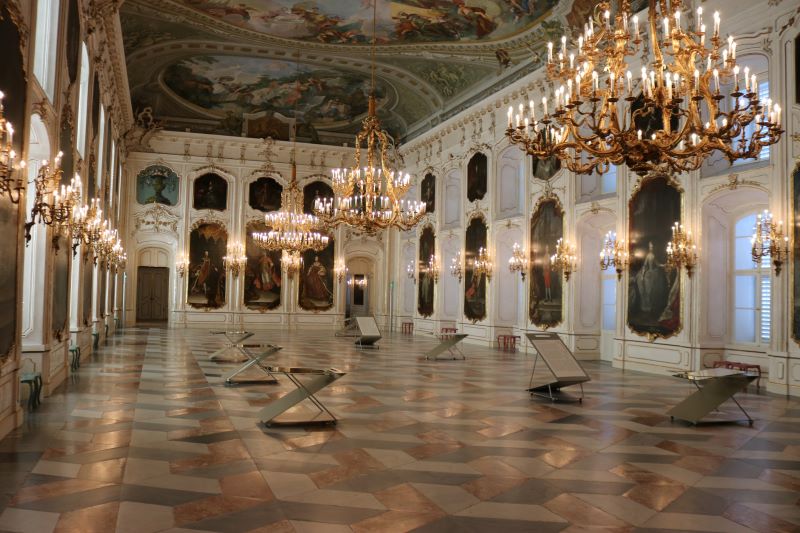 Since its first stone was laid, it has seen many sovereigns come and go, and the traces of Maximilian I, Maria Theresa and Sisi in particular are still omnipresent in the Hofburg today.
Be amazed by Maria Theresa's historic staterooms and walk through Sisi's imperial flat or let yourself be fascinated by the permanent exhibition on Emperor Maximilian I, staged in modern style. 
We look forward to your visit!
Attention: 
The Imperial Palace is closed due to maintenance work from January 9th until February 5th, 2023. We reopen to the public on February 6th.
Partner logos