Children's Programme
Advice
Due to the COVID-19 pandemic our special children's programme is on hold.
We ask for your understanding and will update you in time as soon as there are any changes to that.
Let our two little majesties, Princess Resi and Prince Rudi,lead you through an exciting journey of discovery at the Imperial Palace of  Innsbruck.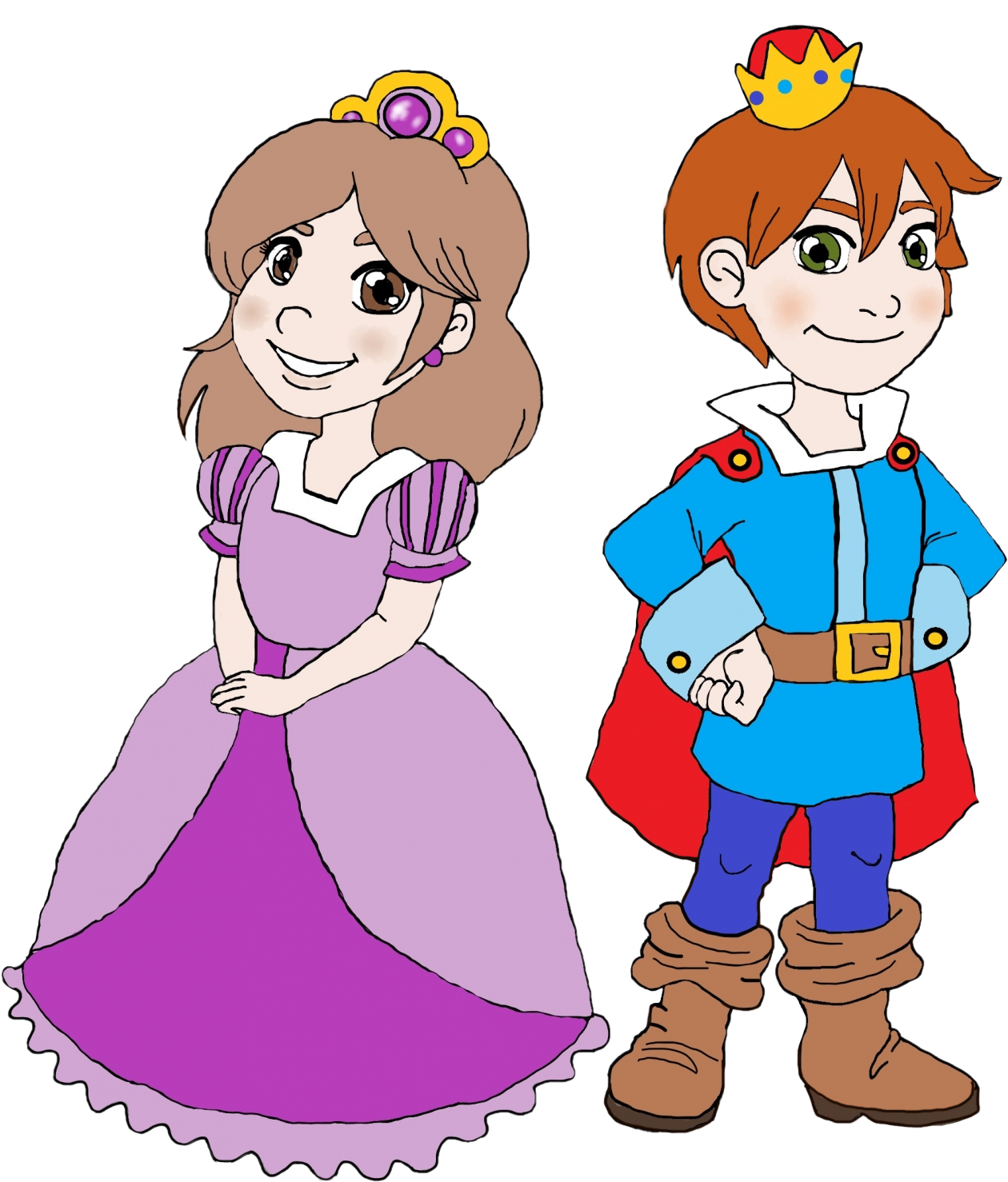 Childrens' Programme

Tours
Date
Group flat rate
The Imperial Palace for kids
registration only
€ 50.00
Maximilian1 - Formative
registration only
€ 50.00
Cellars.Kitchen.Cabinet.
registration only (max. 20 persons)
€ 50.00
Everyday life of the Habsburgs
registration only
Price upon request (werwiewas.tirol)
Be a Princess/Prince for a Day
registration only (max. 10 children)
Price upon request (Group KiM)
What a Surprise in the Imperial Palace

Innsbruck

registration only (max. 10 children)
Price upon request (Group KiM)