Maximilian1
Gain insights into the life of an emperor in exciting times.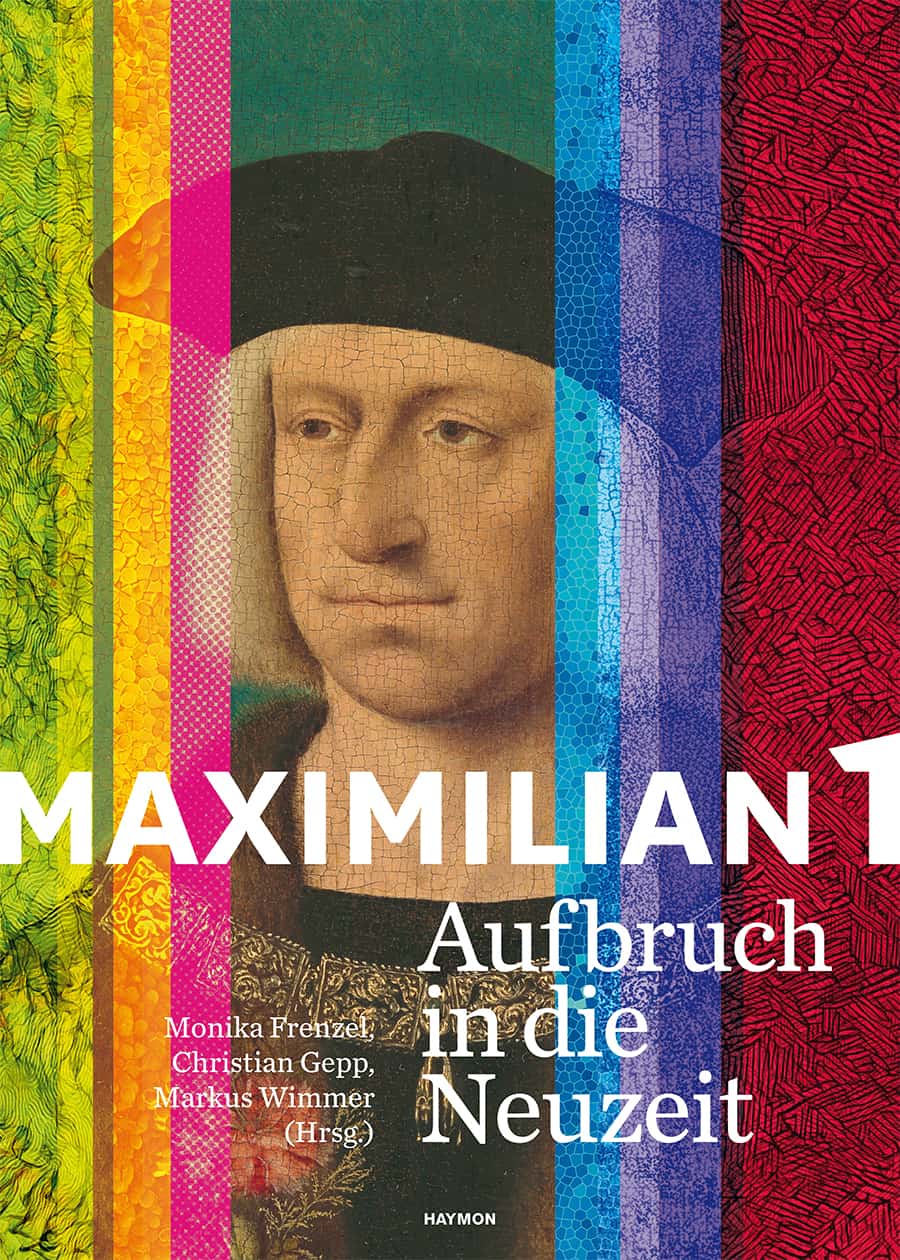 Emperor Maximilian I's matrimonial policy laid the foundations for the later ascent of the House of Habsburg to the most powerful dynasty in Europe. He was born at the dawn of Modernity and represents both medieval knighthood as well as modern Renaissance thinking. His interest in technological progress was deep and he knew how to make perfect use of it. Maximilian sent travellers such as Siegmund Herberstein to explore the world and chose Innsbruck as seat and imperial residence. He would govern his Empire from there and commission the erection of major pieces of art and architecture such as the Golden Roof.
A glimpse of an emperor's life
This opulently decorated piece gives a voice to numerous experts on the Emperor. They do not only comment on the deeds and personality of Maximilian I as emperor and individual but also on the life at the royal court, on what shaped him and how he shaped Europe and the world.
Latest findings regarding the Palace's building history and any interdependencies with climate history, politics, religion and economics round off this extravagant piece of work.