Ebensee Concentration Camp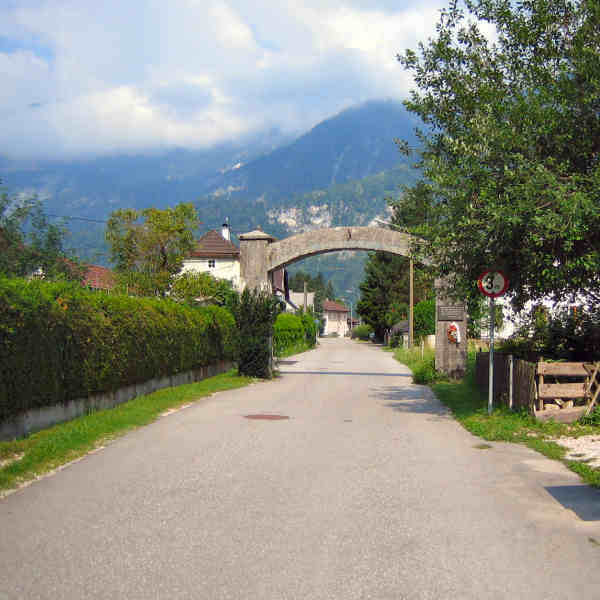 4802 Ebensee
General and historic information
In November 1943, a satellite camp of Concentration Camp Mauthausen was built in the vicinity of Ebensee for armament storage. Thousands of prisoners dug huge tunnels for the installation of a crude oil distillation and tank production facility.
The tunnel work was hard and the prisoners were not only treated brutally, but lacked food and supplies. By the time of the liberation, more than 8,500 prisoners had died of hunger, malnutrition or sickness. The Ebensee sub-camp was liberated by American forces on May 6th, 1945.
More information on the supcamp's history and the conditions the prisoners were exposed to can be found in the Documentation Centre of Austrian Resistance and at  Das "Projekt Zement"
Occupants: 
Zeitgeschichte Museum & Ebensee Concentration Camp Memorial Site
Burghauptmannschaft Österreich – Departments in charge:
Building Management Department 403 - Schönbrunn
Property Management Department 201 - Administration