Museum
Ticket prices

 
Imperial apartements
Maximilian1
Adults
€ 9.50
€ 7.50
reduced price
€ 7.00
€ 5.00
Kids up to 19 years
free
free
Annual pass
€ 35.00
€ 35.00
Sunday
Kids up to 19 years and two adults - free
Kids up to 19 years and two adults - free
Combo ticket
€ 15.00
reduced Combo ticket
€ 10.00
 * The reduced rate applies to people with disabilities, students with ID, senior citizens with senior citizen pass.
Accessibility at 
Hofburg Innsbruck
We are pleased to inform you that our museum is barrier-free!
Hofburg Innsbruck was awarded the Golden Wheelchair in 2000.
Imperial Palace is open to everybody daily, from 9 am to 5 pm.
Last entrance at 4:30 pm
Please check out the current safety and protective measures in place as well as any limitations in opening hours on our landing page or in our COVID-19 section. 
At the moment the Hofburg Innsbruck has the following closing days in 2023:
Sunday, February 19, 2023 
Monday, February 20, 2023
Tuesday, May 9, 2023 
Wednesday, May 10 to Wednesday, May 24, 2023 (Maximilian1 closed; Imperial Apartments open)
Thursday, May 25, 2023  (Maximilian1 closed; Imperial Apartments closed from 13:00 p.m., last admission 12:30 a.m.)
Saturday, June 17, 2023, (Imperial Apartments closed from 12:00 p.m., last admission 11:30 a.m.; Maximilian1 open)
Tuesday, June 20, 2023 (closed from 16:30 p.m., last admission 16:00 p.m.) 
Monday, August 14, 2023
Tuesday, August 15, 2023
Sunday, August 20, 2023
Saturday, September 30, 2023 (Imperial Apartments closed from 12:00 p.m., last admission 11:30 a.m.; Maximilian1 open)
Wednesday, November 1 to Wednesday, November 8, 2023 (Maximilian1 closed; Imperial Apartments open)

Closing month 2024
January 8 to February 4, 2024 (for revision work)
Burghauptmannschaft Österreich is pleased to announce that the special exhibition "The Emperor and his Tournaments", conceived until the end of October 2021, has now been incorporated into the permanent exhibition.  
This part of the exhibition at Hofburg Innsbruck deals exclusively with the great passions of Emperor Maximilian I: tournaments and hunting. 
"The Emperor and his Tournaments" continues the multimedia concept of the existing permanent exhibition and has been expanded to include new, exciting facets. For example, a digital presentation concept was developed in cooperation with the market town of Zirl, which, with the help of internationally renowned experts, has produced a 3D reconstruction of the building history of the castle and its surrounding area and shows visitors directly what life was like in a castle at that time.
You will be informed about the current COVID-19 regulations on site.
We look forward to your visit!
Imperial Palace Innsbruck is within only a short walking distance from any public parking garage in Innsbruck.
Train station: https://www.oebb.at/ 
15 min by foot
Golden Roof:
3 min by foot
Airport Innsbruck:
20 min by taxi/bus/car

Public transport stops close to Imperial Palace: https://www.ivb.at/ 
Bus Route l Tram: Stop "Museumstraße"
Bus Route F: Stop "Congress"
The Sightseer: Stop "Congress/Hofburg" www.sightseer.at 
GPS - Coordinates:
N 46° 50,705´
EO 12° 46,324´
Notice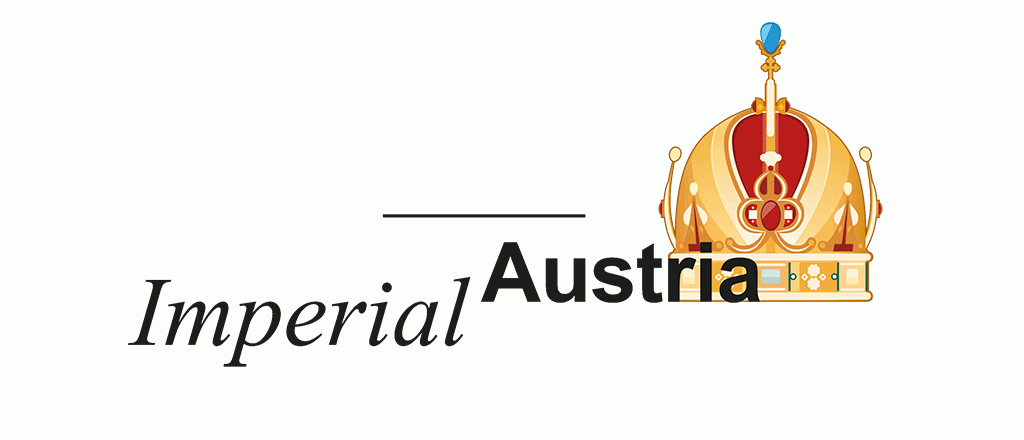 Imperial Palace Innsbruck is an Imperial Austria partner:
Imperial Austria invites you to explore the fascinating world of Habsburgs at 16 historic sites in Austria.
Sumptuous castles and gardens, exquisite treasures of art, exceptional museums and a Baroque zoo give fascinating insights into the period of Habsburg monarchy.
You may also buy your entrance tickets to Imperial Palace Innsbruck online at www.imperialtickets.com.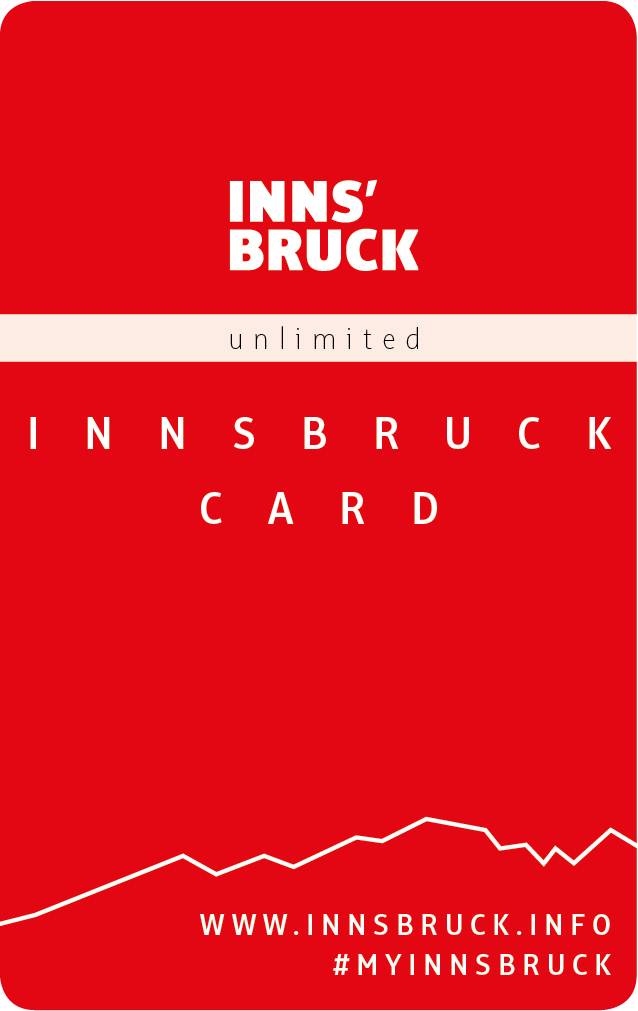 Did you know that Imperial Palace Innsbruck has partnered with Innsbruck Card?
Purchasing  Innsbruck Card you will be granted numerous benefits sightseeing Innsbruck and its surroundings:
free entry to

Innsbruck's

museums
one upwards and one downwards journey on the lifts and cable cars in and around

Innsbruck

free travel with the hop-on hop-off Sightseer bus
as well as many other top attractions such as Swarovski Crystal Worlds and Hall Mint Museum. 
And there is much more than that what IC has to offer.
Learn more about IC under INNSBRUCK CARD – AND THE CITY IS YOURS!