Imperial Palace Vienna
Get an overview of the Palace area, its history and the Palace fire brigade.
Since its construction in the mid-13th century, Hofburg Vienna has been subject to constant change. It is a reflection of the most diverse cultural, political, social and uneconomic changes in Austrian history.
The oldest part of the building is today's Schweizerhof, whose foundation dates back to Hohenstaufen Emperor Frederick II. This square, late-medieval castle was repeatedly rebuilt, extended and combined with its surrounding buildings over the following centuries to form the complex that is today's Vienna Hofburg.
With the wish to erect the so-called Imperial Forum, Emperor Franz Joseph I set in motion a last major expansion process of the area in the second half of the 19th century. However, this was never fully realised. All that was completed was today's Maria-Theresien-Platz with the two world-famous museums, Neue Burg and Michaelertor with its imposing dome.
Today's Hofburg Vienna covers an area of more than 300,000 m² in the centre of Vienna. It is at once a residence, workplace, cultural centre and urban recreation area.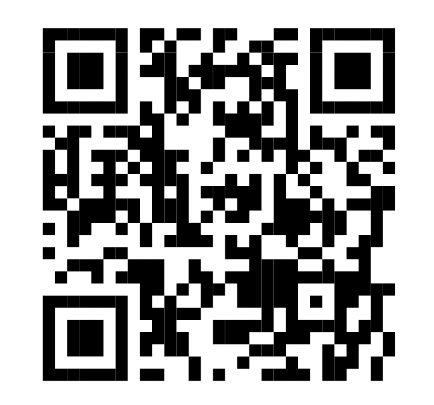 New: Audioguide for Vienna Hofburg area
The audio-visual guide for the entire Hofburg grounds provides an audio-visual experience of the Vienna Hofburg. A total of 23 stations guide visitors through the grounds and provide historical facts and interesting information about the individual wings, courtyards and squares.
The app and audio guide can be downloaded directly to your smartphone from Apple App Store or Google Play Store. There are also QR codes on the information pillars at Hofburg and at the information stand of Burghauptmannschaft Österreich. Scan them with your mobile phone camera and go directly to the audio guide in HEARonymus app. The entire audio guide and the download of the app are completely free of charge, and there are no hidden in-app purchases.
In 2016, Hofburg Vienna was awarded the European Heritage Label (EHL). This recognises historical sites that are significant for European history.
For more information on the European Heritage Label of Hofburg Wien, please see European Heritage Label
Guidance system for Vienna
Hofburg
The new guidance system features a combination of signposts, a 3D map and a representation of the most important institutions. International Institute for Information Design (IIID) awarded Hofburg Vienna guidance system bronze in Wayshowing category. It was implemented by "benutzbar - Egger/Ehrenstrasser". Hofburg Vienna is an area that has grown continuously over 700 years and has been made more accessible by the new guidance system. Orientation has been improved considerably.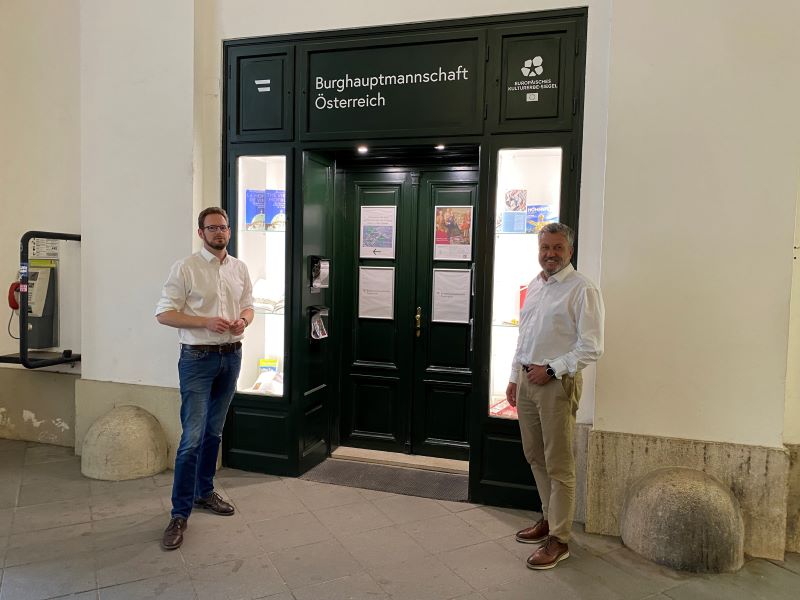 New BHÖ Info-Point
Located in the passageway between Innerer Burghof and Heldenplatz, the Info-Point not only provides information on what is currently happening at Vienna Hofburg, it also displays the museum's wide range of own products such as books and games as well as folders on building projects and exhibitions in the museums.
We look forward to seeing you too!