Via Habsburg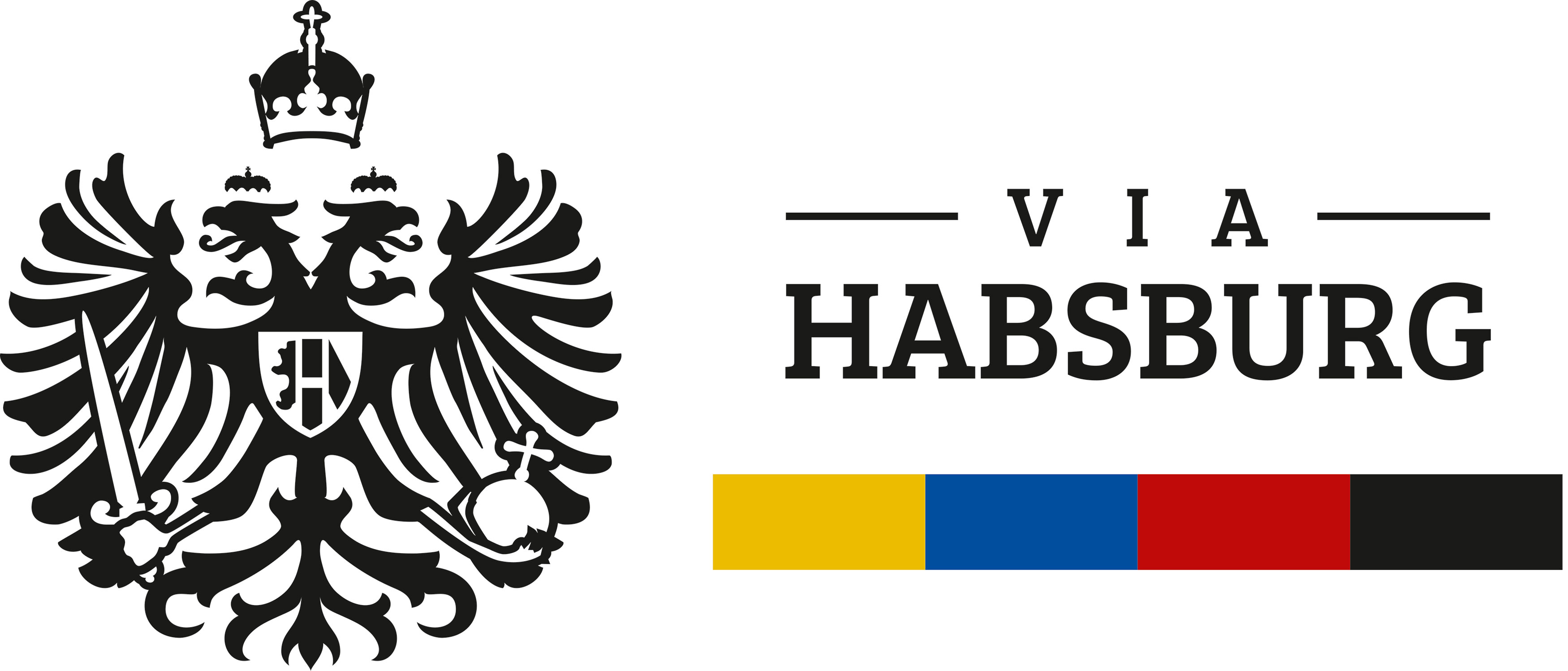 Via Habsburg is a cultural route that was certified by the Council of Europe in 2014. It connects individual sites of historic significance that are related to the House of Habsburg(-Lorraine) and have had an impact on European history.
Reinhold Sahl, Burghauptmann (president) of Burghauptmannschaft Österreich, has been designated president of Via Habsburg since December 2020.
The Via Habsburg Association ensures that the common cultural heritage can be experienced and at the same time sustainably preserved. 
In the regions of origin of the Habsburg family, the idea grew to convey and discover the traces of the dynasty on the "Via Habsburg", from the Upper Rhine to the Danube region. The connections that have emerged from history are presented, for example, by means of four themed trails:
1. centres of Habsburg power: residence towns and theatres of power and politics.
2. castles of the Habsburgs and life at court: from the origins of the dynasty to the magnificent residences of the Renaissance and the Baroque period
3. churches, monasteries and abbeys: Witnesses to piety and final resting places of the dynasty
4. discovering the landscapes of Vorderösterreich: the original home of the Habsburgs on the Upper Rhine
Cross-border tours lead through timeless landscapes, to extraordinary scenery and an incomparable cultural heritage.
Along the approximately 1,000 km long cultural route, which extends not only through Austria but also through Germany, the Czech Republic, France and Switzerland, 84 institutions from the fields of culture, art and tourism are currently members of the association. In total, more than 150 tourist destinations on Lake Constance, in the Black Forest, Alsace and Lorraine as well as in Tyrol and, with the Kaiservilla in Bad Ischl, also in the Salzkammergut are connected by the Cultural Route.
You can find all further information at Via Habsburg - auf den Spuren der Habsburger.