Burghauptmannschaft Österreich
More than just a facade!
Burghauptmannschaft takes care about the architectural heritage of the Republic of Austria.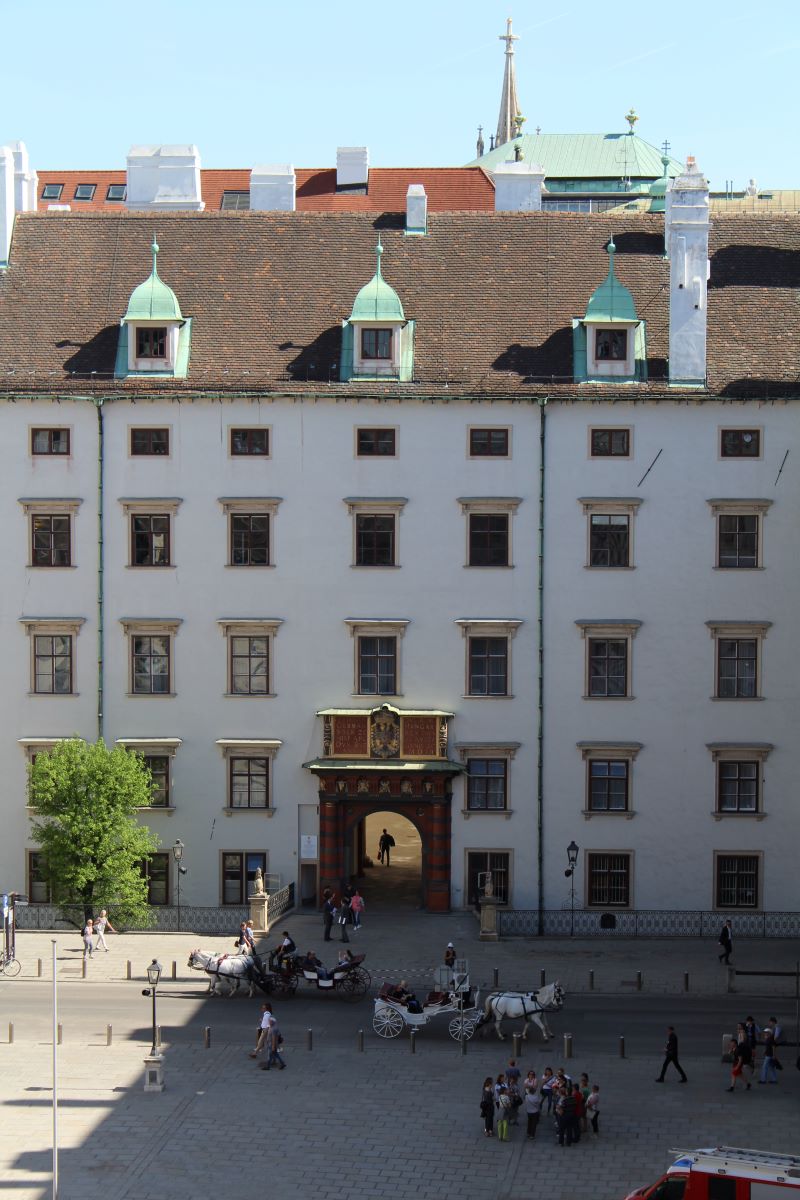 Burghauptmannschaft Österreich is a subordinate entity of the Federal Ministry of Labour and Economy. 
In 2000, a legislative reform culminated in the transfer of historic buildings and properties situated in Austria and beyond that were owned by the Federal Republic of Austria to Burghauptmannschaft Österreich. This comprises the Imperial Palace Vienna, the Federal Chancellery, Belvedere Castle, the Government Building at Stubenring Road (former War Ministry of the Monarchy) and several palaces in Vienna. The Imperial Palace Innsbruck, Ambras Castle, Schloss Hof Castle and the former concentration camp Mauthausen are also part of the list of more than 105 properties which were assigned to Burghauptmannschaft Österreich.
The properties administered by Burghauptmannschaft Österreich have limited usability: they have structural particularities, are subject to special international or national regulations or are used by the highest bodies of the Federal Republic for political or sovereign purposes.
One of Burghauptmannschaft's key duties is to ensure sustainable management as well as sustainable cultural and tourism operations while conserving Austria's architectural heritage.